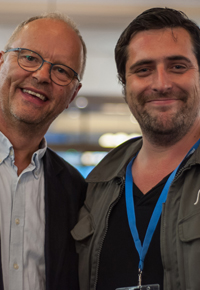 If you came, you'll know just how jam-packed it was. Plus it's likely you'll pop-up somewhere in one of the galleries. So have a look and see if you can find yourself!
If you didn't or couldn't make it we're sorry. It was a great day - that's what people are saying. But don't take our word for it - have a look.
Choose what you want to see from menu. Click the thumbnails to open the full-sized photos. Use the arrows - or your left/ right keys - to navigate backward and forwards.
If you'd like to download anything you're more than welcome. After you've found a photo you'd like right click on it, select the option 'Save image as' and save to where you want to keep it. It's that simple - the image is yours! Happy browsing...